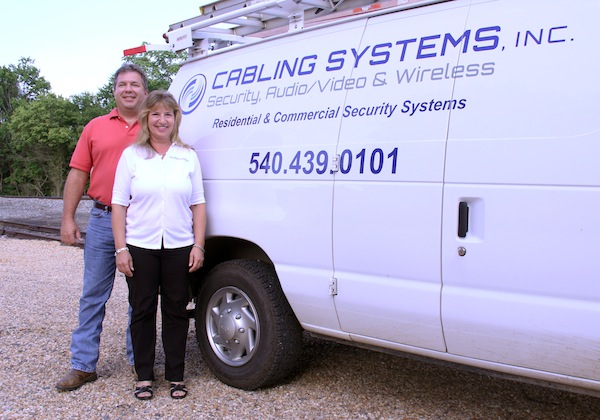 Our Smart Business Security keeps you aware of what is going on in your business when you are not there. Be notified if your business is opening on time or not.
You can also do things like:
Remote Arming – Arm and disarm your system no matter where you are.
Personalized User Codes – Create unique user codes to know which employees are coming and going.
Add/delete or change access codes for employees remotely
Monitor opening and closings via text or email
Monitor every drawer, door, or safe in your office
Multi-Site Access – Manage multiple business locations with one login.
Regular Reporting – Receive daily/weekly reports and openings/closing reports to track what's going on at your business.
Exclusive Crash & Smash Protection – Your system will continue to work even if the security panel is damaged or the phone line is cut
Smart Business Security is a wireless service that lets you stay connected and protected via a cellular connection, so no phone line is needed. This can save you money by not having to have a dedicated phone line.
Smart Business Security starts at only $20.00 per month.
Contact Cabling Systems, Inc. at 540-439-0101 or info@cablingsystemsonline.com and take the first step toward obtaining the best security system for your business!