Cabling Systems, Inc. is a local, family-owned company that provides home and business security systems to homeowners and business owners throughout Fauquier County and the surrounding counties.
We are passionate about helping homeowners and business owners protect themselves, their property and their loved ones from intruders. Since opening our doors for business in 2002, Cabling Systems, Inc. has gained a local reputation for superior quality security products and customer service with a personal touch. More than 95% of our customers are referred to us by other satisfied customers who are delighted with the quality and value we have provided to them.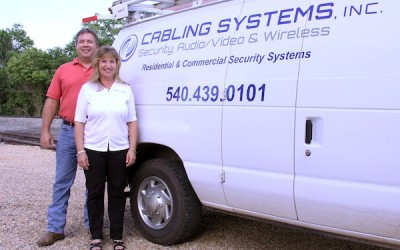 Brian Hedges has been a client of Cabling Systems, Inc. for the past six years. We installed a home security system for Brian several years ago and then recently upgraded his system to operate on a dedicated cellular connection. This allows him to be connected to...
read more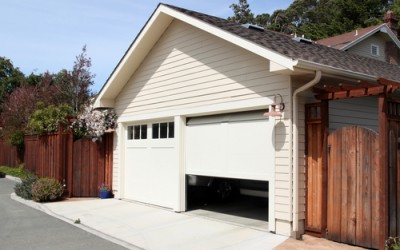 by Sissy Duckworth, co-owner, Cabling Systems, Inc. As the co-owner of a local home security company, I have a habit of noticing safety and security risks in the homes around me. During one of my recent daily exercise walks, I saw very few security signs on the homes...
read more